Secure your website. Protect your investment.
You have spent so much money on building your website. You may have had your website for many years now and has established its high rankings online. The last thing you want is for an attack to your website and all your hard work disappears. Having the right security to your website will help protect it and ensures that such attacks will not happen. It is a small price to pay when you know your business relies heavily on its online presence.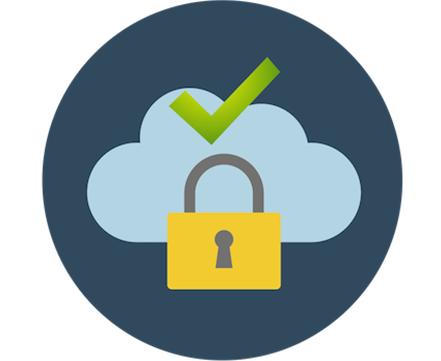 Safeguard your investment when it's working hard for you
SSL Certificates
SSL certificates ensure your customers know that their information is safe, by encrypting data sent between them and your server (such as credit card information). Most commonly used for online transactions, they can also be used to protect sensitive data in other ways.
Sucuri Website Security
We get a lot of calls about hacked websites. A lot. It's a cyber world full of malicious malware, hackers and threats, and keeping your website safe takes more effort now. Your business cannot come to a halt when the website fails to function. Securi website security can stop your website from these attacks.