G. S. Sutherland & Associates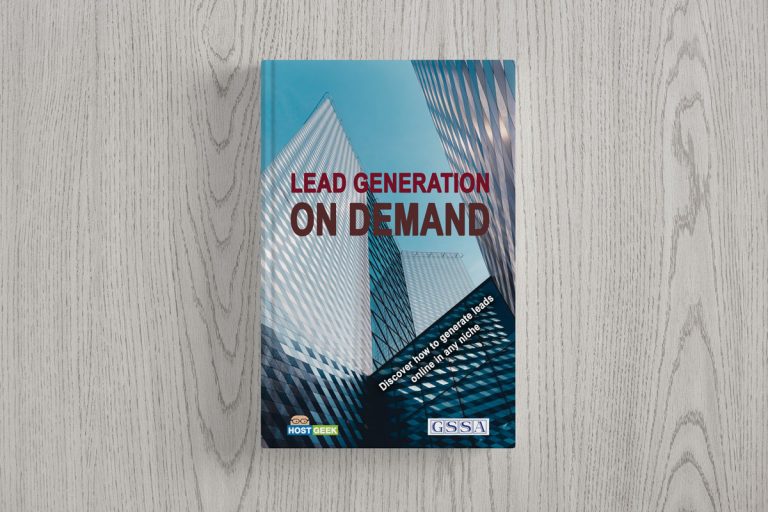 Host Geek has partnered with G. S. Sutherland & Associates to be their preferred website hosting, web security and web design company.
We provide clients (local and international) with affordable web hosting and web design services. We take care of the hassles of geeky stuff, while you concentrate on your business! Our services are at affordable prices, with an ongoing promise of support and assistance.
Be sure to check out our services here.
Submit your details below for your eBook.
Please note that by submitting your information, you will also be opting in for Host Geek's newsletter. We won't be sending you spam emails as we value your privacy.
To read our privacy policy, click here.